Custom #RugbyDad Father's Day Gift Coffee Mug for Raving Rugby Fanatic Dads
Custom #RugbyDad Father's Day Gift Coffee Mug for Raving Rugby Fanatic Dads
#PerfectFathersDayGift for any #Rugby Dad!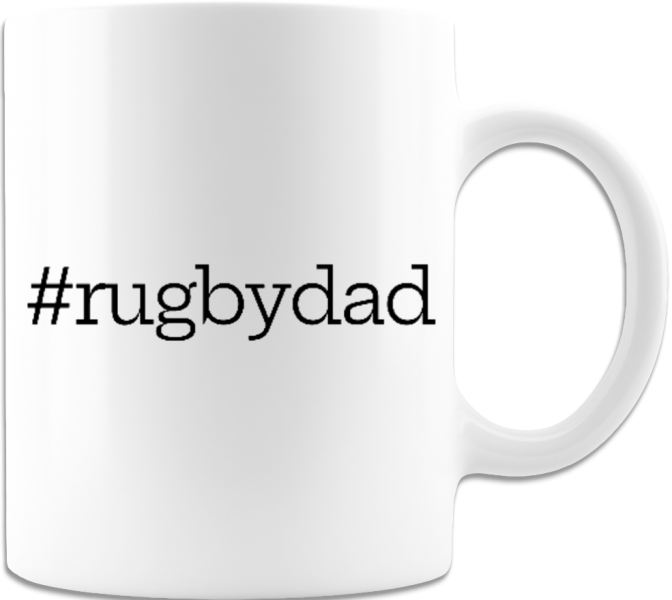 If you've got a #RugbyDad, there's no other explanation necessary. And there's no other Father's Day gift that will make a rugby fanatic happier than this.
Gift Quality Ceramic Coffee Mug
Microwave and dishwasher safe
11oz Measures: 3.75 inches tall
Custom printed to order and shipped in the USA
Shipping to international destinations available
FREE SHIPPING!
No additional shipping or handling charges will be added at checkout. Just choose whether shipping will be to the U.S. or an international destination.