#ThanksThursday New Year's Eve Gratitude Quote & Gratitude Challenge
#ThanksThursday New Year's Eve Gratitude Quote & Gratitude Challenge
The obvious "ThanksThursday" sentiment on the last day of 2020 is boundless gratitude for a New Year that is wider and deeper than any other New Year gratitude of our lifetime.
When we were all engaged in our routine New Year's celebration rituals on December 31, 2019, little did we know that we were ringing in a year that would be unprecedented in human history. Well… at least unprecendented in the lifetime of anyone who would be reading this.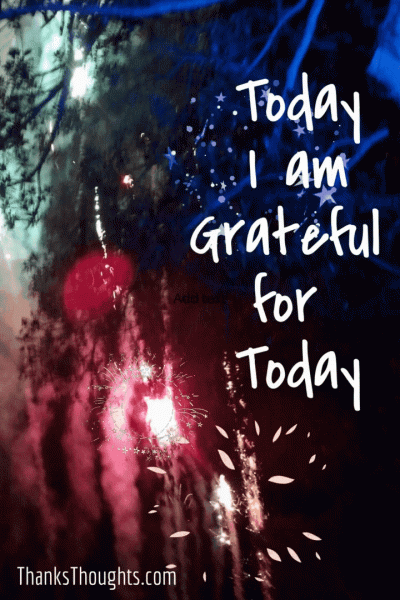 Despite its life disrupting challenges, 2020 had its positive aspects and hidden gifts for those who were open to receive them.
One of those gifts was a fundamental appreciation for human existence.
Every breath in every day is truly the gift of life itself. It's easy to forget that when we're swirling around in the daily activities that we choose to allow to define us.
Retract, Reboot, Refocus
But 2020 forced us to retract, reboot and refocus on the essentials of our existence, which as it turns out, are not very complex. Food, water, shelter, breath and our underlying oneness with every other human and creature on planet earth. This is our core essence. Everything else is optional.
2020 taught us that fundamental life requisites are not our entitlements, they are our endowments. To take them for granted is to diminish the value and tarnish the resplendence of our very Beingness.
On this #ThanksThursday, the last day of The Year of the Global Pandemic, we can be grateful not just for what's ending, and not just for what's beginning. Today we can be grateful for what is. And for the is-ness of me that continues to be.
"Today I am gateful for today."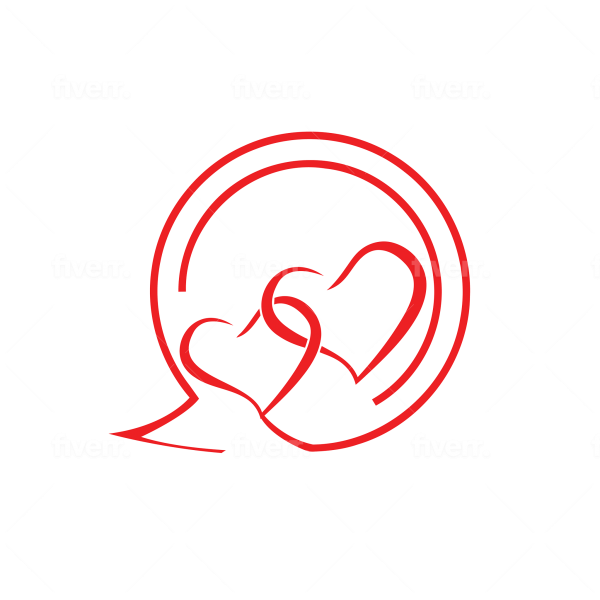 Today's #ThanksThursday Challenge:
The challenge given today is to NOT move too quickly into the future of the New Year, no matter how much you believe you hated the year that is FINALLY ending. Instead, review 2020 with the eye of a private investigator. Look for clues that will reveal how 2020 has forever changed the trajectory of life as we knew it on planet Earth, and why that is a gift for our collective future.
If you have found or you can now find any hidden and underlying gifts of 2020, take the time today to write them down or share them on social media. The passage of time will undoutedly rewrite the history of 2020. But your interpretation of it is a valuable chapter in your personal history that deserves to be honored and embraced now and forever more.